Space available for quarter day, half-day or full day.
Part-time office space is available for therapists, nutritionists, coaches, consultants.
Offices available for part-time are furnished.
Beautiful views to nature from every office. The office will be available by September 2.
Newly remodeled, soundproof walls, wooden floors, call lights, printer and drinking water
Excellent for networking.
6-month minimum lease. First month's rent plus deposit of $200 is required.

If you are interested in the Woodland Hills Office space, please contact Anita at (818) 426-2495 or email her at anita@anitaavedian.com.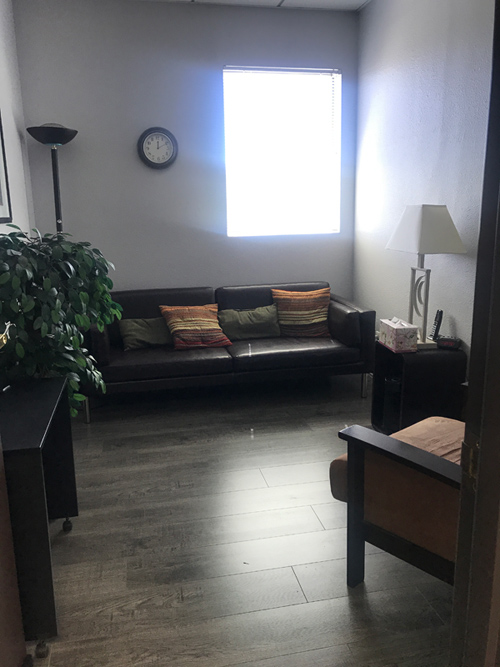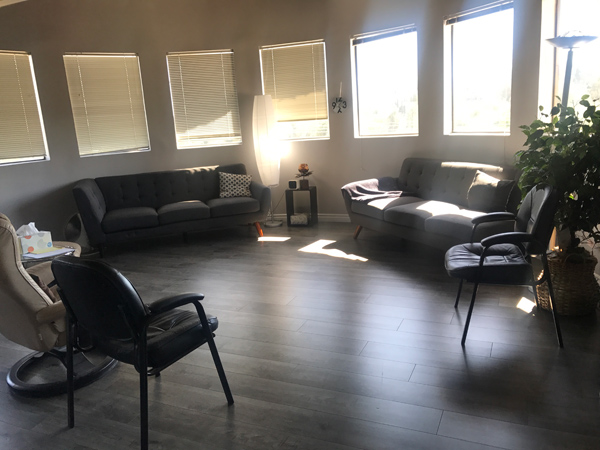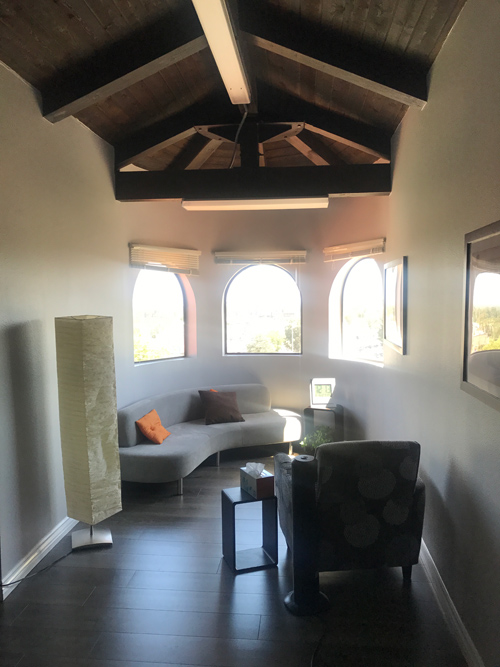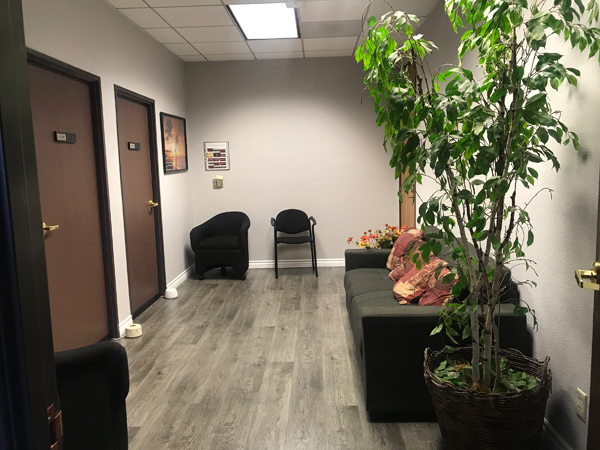 Woodland Hills Office Waiting Room